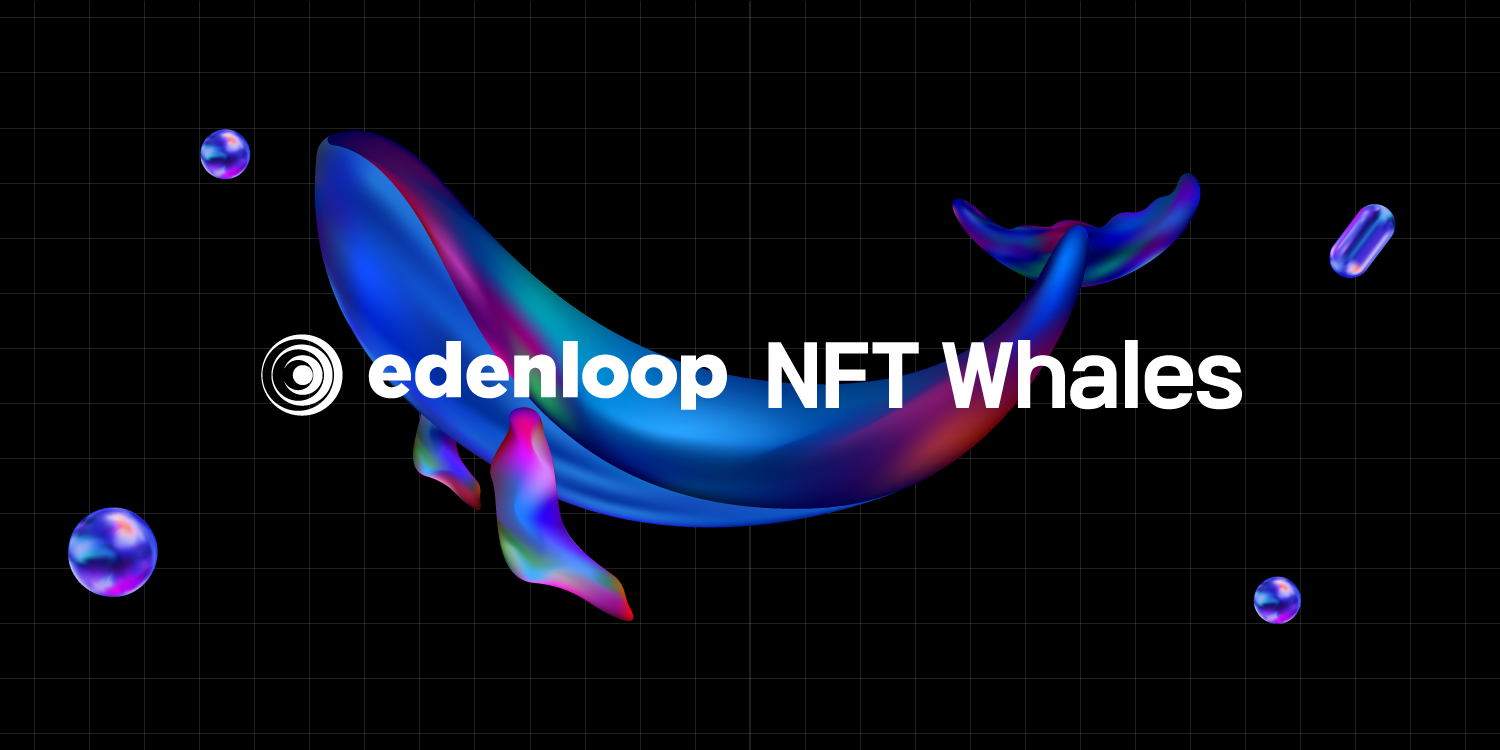 Greetings!
We are thriiled to announce EdenLoop's NFT Analytics based on BlockLoop has been updated!
▶ EdenLoop (Analytics Platform) analyzes and shows whale holders' assets, trading activities, NFT rankings, and trends by crawling (importing) NFT metadata from the blockchain based on BlockLoop technology.
▶ Now users can easily measure NFT's value to make the best preferences and study market trends in the blockchain market.
▶ Since our new updates, the number of daily visitors has recently increased to 100,000 to 300,000 as of the first half of 2022.
▶ Stay tuned as we will introduce the stallion project and our metaverse ecosystem in the first half of 2023.
NFT Analytics Platform Whales : https://edenloop.net/whales/whales