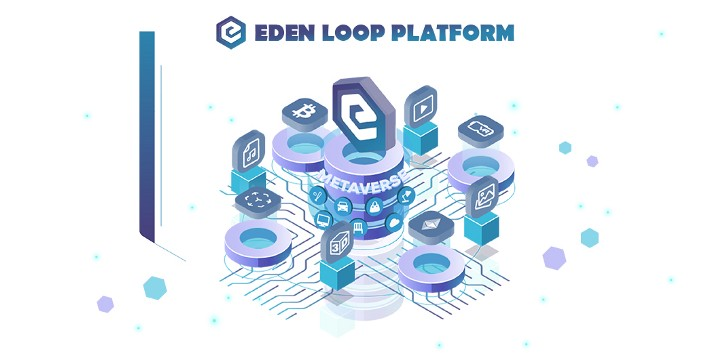 Introducing Eden Loop Platform
Eden Loop Platform of our foundation has been inventing a platform that protects chain-based NFT creative works that are created through inspiration from the original works, and AI creation by a particular transaction method of expanded Eden Loop Platform.
The platform also comprehensively protects IP in a more complex 3D form using the existing WebGL 3D technology. The significant function of the system is that IP can be activated in a unified form based on encrypted data, so that they can be operated in metaverse and visual effect can be linked on a real-time basis.