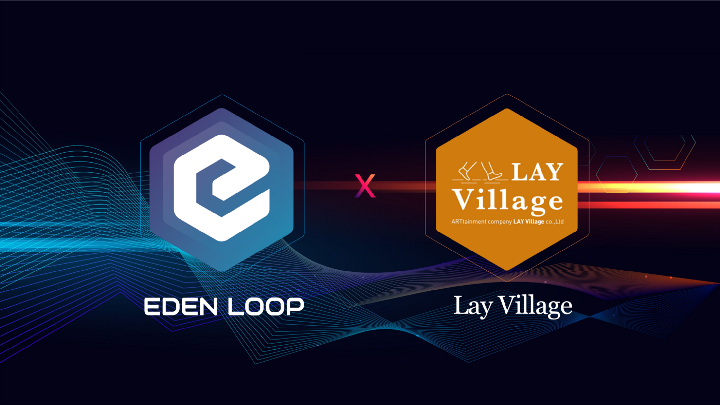 Greetings, EdenLoop community! We are proud to announce EdenLoop is partnering with Lay Village, an artainment (art and entertainment) company.
Lay Village, South Korea's leading art series planning company that owns intellectual property (IP) of arts and K-star content. Every year the company holds digital shows, NFT and metaverse exhibitions depending on what year it is. In 2022, it is Year of the Tiger, 38 K-artists collaborated and launched the NFT on Upbit were sold out.
EdenLoop, an open-designed NFT marketplace is scheduled for the website's 2.0 renewal, BlockLoop System in Q2, E-Staking in Q3, E-NFT Farming in Q4, PFP WebGL generative art according to the roadmap.
In 2023, VisualLoop System, DAO community, Web Visual Network, EdenLoop Metaverse 'Garden of Eden' beta test will be updated.
The two parties will join force to build up the ecosystem with more abundant art content. In the long term, both parties will work on project planning, collaboration in all fields not only in South Korea but expanding worldwide.
http://www.beyondpost.co.kr/view.php?ud=202206171607572981992c130dbe_30