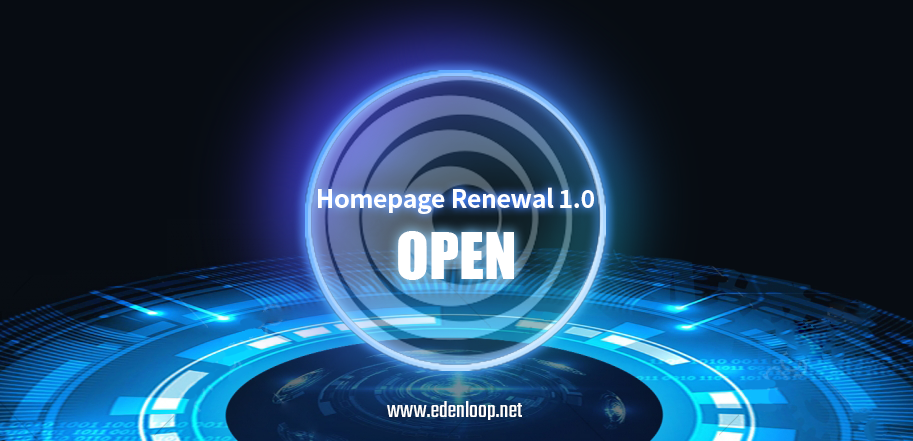 Greetings, EdenLoop Community.
We are excited to announce EdenLoop NFT Marketplace homepage has been renewed!
Check out our newly furnished homepage at edenloop.net
We have refurnished our website into a more user-friendly, Web 3.0 platform. Now users may log in via email or MetaMask, BlockLoop System (NFT Search Engine) and more.
Features Added

● BlockLoop System (Q2 2022)
● E-Staking (Q3 2022)
● E-NFT Farming & PFP WebGL Generative Art (Q4 2022)
We will keep it updated based on the roadmap. STAY TUNED!
https://segyebiz.com/newsView/20220620517937