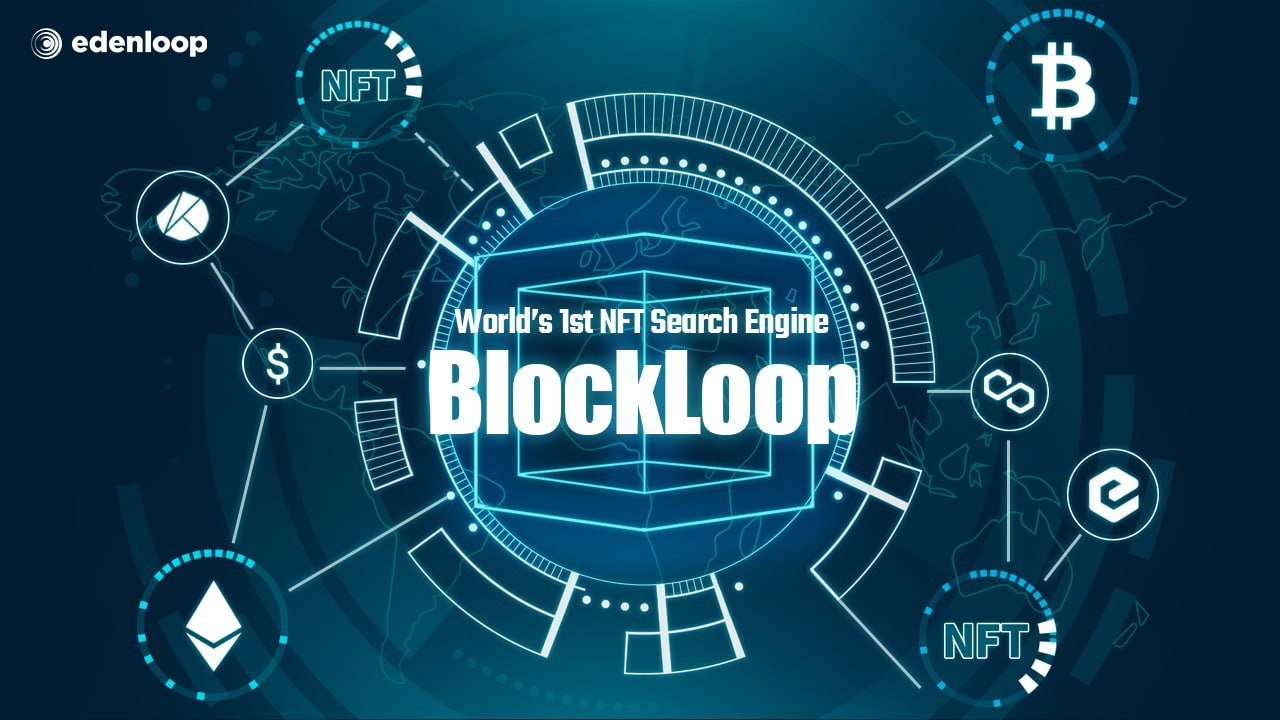 Greetings, EdenLoop community. 
We are excited to announce 'BlockLoop' has finally launched! We appreciate your fully support and patience all the time.
What is EdenLoop?
EdenLoop is an open-designed NFT marketplace aims for Web 3.0 that implies the true decentralization of personal information on web, and protects the copyrights of digital artists. In particular, it is an ERC-20 NFT marketplace in South Korea, highly secured by expanded 2D and 3D IP security technologies.
What is BlockLoop?

-connects NFT ecosystem by classifying and analyzing algorithms of blockchains
-data will be collected, then connect with EdenLoop
-users can search and trade with various tokens such as ETH at the moment, ELT, MATIC, KLAY will be updated soon (DEX and cryptocurrency transactions)
What to expect?
EdenLoop's Web 3.0 BlockLoop technology is expected to establish a more complete NFT ecosystem, as a truly decentralized NFT marketplace that is different from the existing NFT open-designed marketplaces. After the ecosystem is constructed through the NFT search engine, it will evolve into a M-COMMERCE platform to provide a next level service. We will restrain the monopoly of NFT markets, pioneering a more transparent and brand new market.