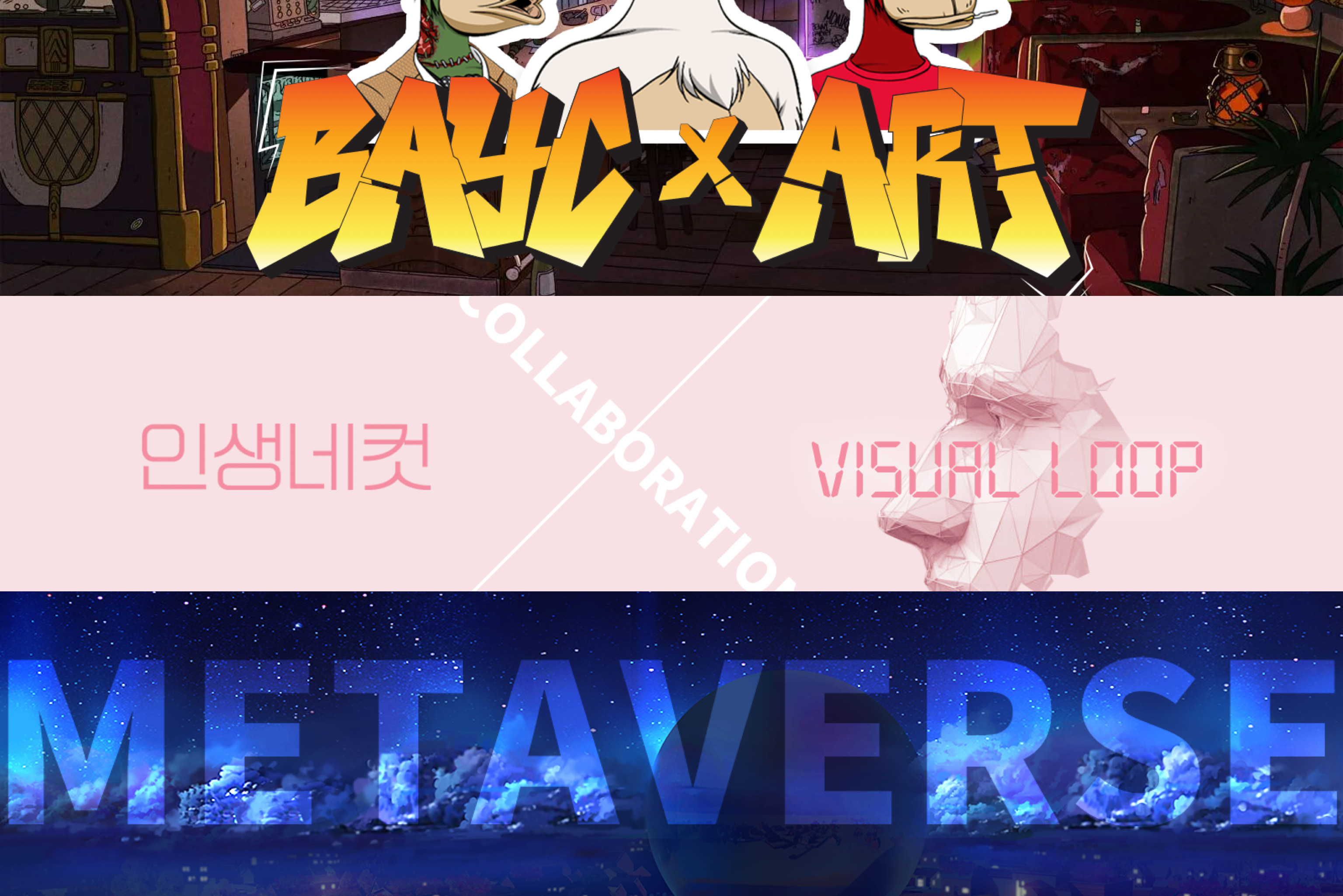 Greetings. We are thrilled to announce our short-term roadmap Q4 2022!
We are collaborating with BAYC and promising artists. LFG. More global projects collabs are coming up.
Our VisualLoop System, a WEBGL 3D tech based virtual reality system that allows as 3D data, images, videos, sound etc to be interoperable on metaverse and platforms will collaborate with life4cut to bring you a more astonishing metaverse experience.
Two times of day and night coexist in Garden of Eden. A day in real life will be doubled on our world. You will enjoy a variety of economic activities between the boundary of light and darkness. You and your assets will stay priceless forever in Garden of Eden.
In the land of darkness, you can enjoy the 'EdenLoop NFT horse racing project', a virtual metaverse horse racing play based on the real life purebred horse racing. Holders can purchase avatars and participate directly as owners or jockeys with their 3D virtual horses NFT aka "Eden Horse".
You can get a pari-mutuel ticket and enjoy the race if you hold an EDEN Ticket, or purchase the NFTs and become the horse owner and rider in EdenLoop that goes beyond reality!