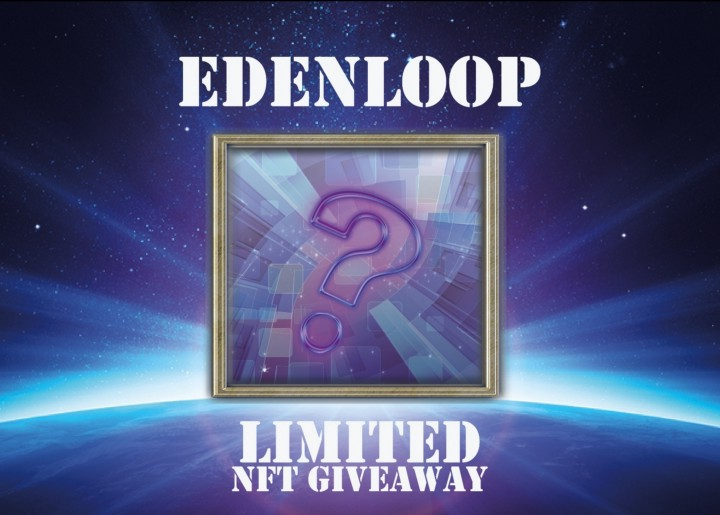 Hello EdenLoop Community.
Heads up! We are excited to announce that we are launching a NFT giveaway real soon.
We want to keep this fun so we've decided to make a preannouncement before the actual game starts.
How? When? What? Are we planning? All details will be remained as a secret until the moment we announce.
REMINDER
This giveaway means something.
Stay close and updated to be the first to know.
It is as simple as following our community channels below for the official announcements.
We'll see you there at EdenLoop Metaverse!