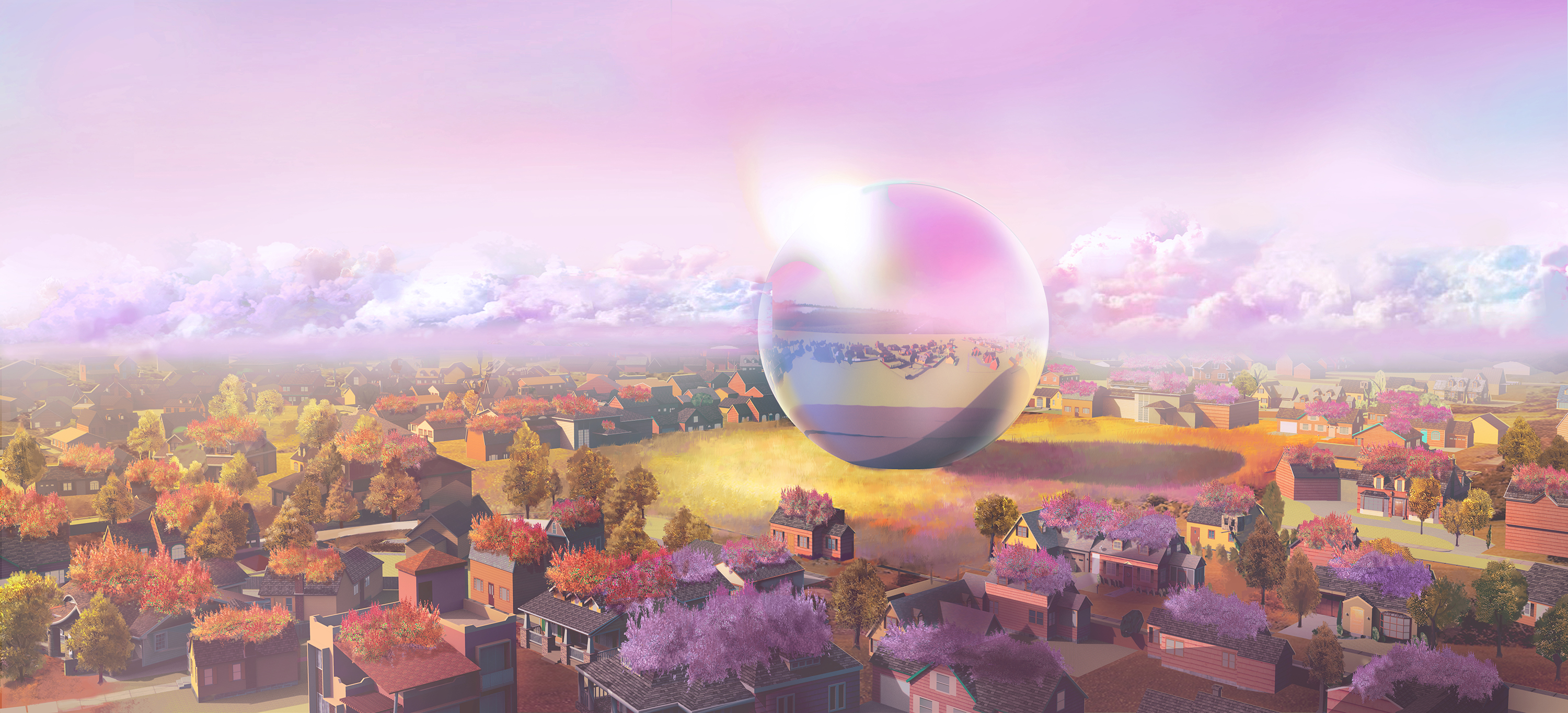 Greetings EdenLoop community!
We are thrilled to announce our whitepaper has been updated and you may now check it out on our official website. We have updated on EdenLoop Tokenomics and Garden of Eden (GEO).
Whitepaper link: https://edenloop.io/whitepaper/whitepaper_en.pdf
EdenLoop Tokenomics

We will add these systems and assets based on our newly updated roadmap so users can enjoy various financial activities on our platform.
· E-Staking
· Tier System
· E-NFT Farming
· EDEN Ticket
· PFP Project NFT
Garden of Eden

Garden of Eden is the Metaverse of EdenLoop ⁠ — the divine and ideal world where the chosen ones gather together.
Inspired by The Sandbox, this is a world where users can enjoy land, environment, economy, culture, education and more activities.
The Garden of Eden ecosystem will build a trusted society based on order and equality under guardian of EdenLoop symbol.
Twice of light and darkness co-exist in Garden of Eden which means a day in Garden of Eden is doubled compared to real life.
Users and their assets will be valuable eternally in Garden of Eden.
Belief and Philosophy of Garden of Eden
Garden of Eden aims to build a "economic substitutional reality" between the real and virtual world boundaries, which means that both of them cannot be divided technically. The economic substitutional reality ecosystem is an essential element for the foundation of the digital world "Garden of Eden".
What's next?
We will update our official website within this week.
Stay tuned and be prepared to be the first to meet the brand new face of EdenLoop!
*Note: Korean version whitepaper is updated now, and English version will be updated real soon.