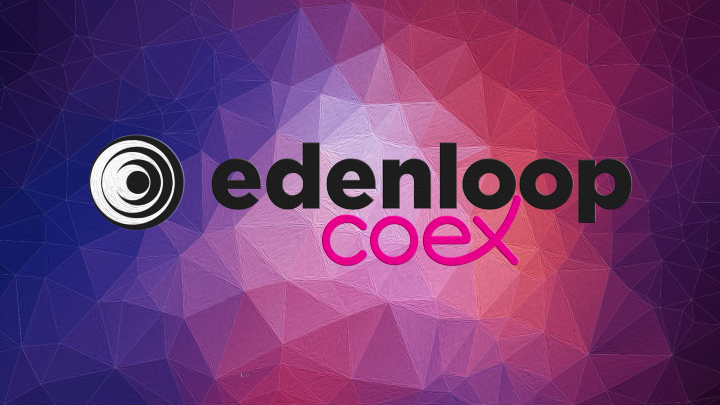 We are beyond excited to announce that we are partnering with Coex to organize the 'Coex Winter NFT Gallery 2021' this coming December. The organizers of this thrilling event are MEMEWE GANGNAM (Gangnam district), Korea International Trade Association (KITA), Coex MICE Cluster Committee (CMC).
Coex- the leading exhibition and convention venue located at the center of Korean wave culture, Gangnam district. Coex is the biggest event organizer in Korea since its establishment in 1986 and hosts over 200 trade shows and 2,500 conferences every year.
[Coex Winter NFT Gallery 2021]

Date: 23 December, 2021~31 December 2021
Time: To be announced
Venue: Coex Exhibition Hall, Seoul (To be announced)
We have been dealing and somehow 'cooperating' with COVID-19 for a long period of time, neither this could stop us from the NFT craze. It is time to gather here at the 'Coex Winter NFT Gallery 2021' this December. The concept of the exhibition '비상(飛上/非常)', means 'flying' or 'extremely' in Korean. We invite you to 'fly high with us' with the 'extremely unique and extraordinary artworks' to dream a brand new year and we want you here at this dream-come-true exhibition.
The featured NFT artists' creations will be displayed in Coex's indoor lobby, you can expect more than what you imagine as we bring you hope and heal the heart with Winter Gallery Objet d'art (winter edition artworks).
This is a perfect chance to immerse yourself in the world of NFT art with contemporary art, painting, sculpture, graffiti, video and etc. You will stand a chance to meet the artworks of 25 best artists in Korea, and sales will be held through EdenLoop NFT Marketplace.
http://www.it-b.co.kr/news/articleView.html?idxno=54910